2022: SURVIVING THE SIXTIES:
SEX, DRUGS, & ROCK 'N' ROLL
Charles Dickens said of the French Revolution: "It was the best of times; it was the worst of times." The same may be said of the 1960s. Throughout the 2022 Chautauqua, we will examine this challenging decade through the lens of music, poetry, literature, and, yes, drugs and sex via these five seminal characters, all of whom had a desire to change society with their own unique approaches.​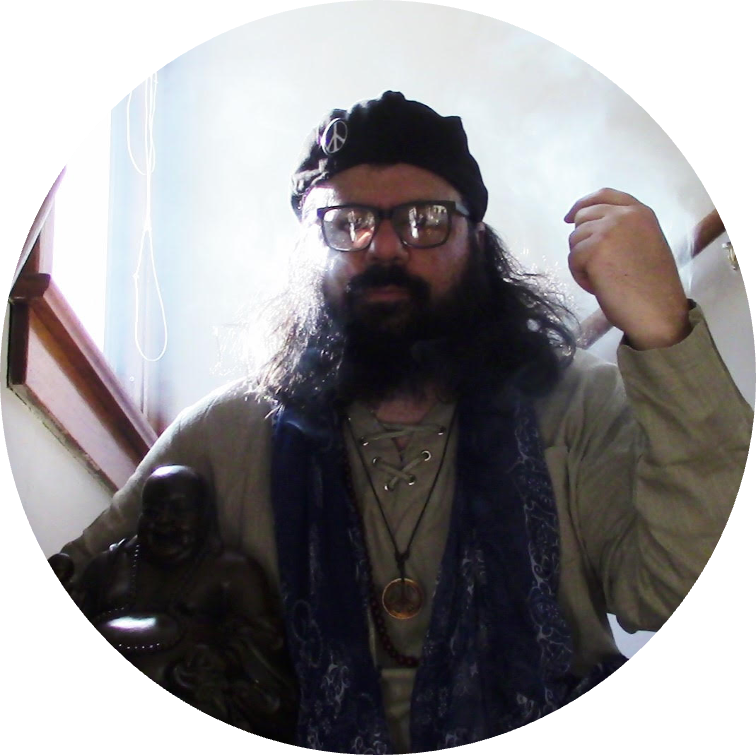 Joey Madia

ALLEN GINSBURG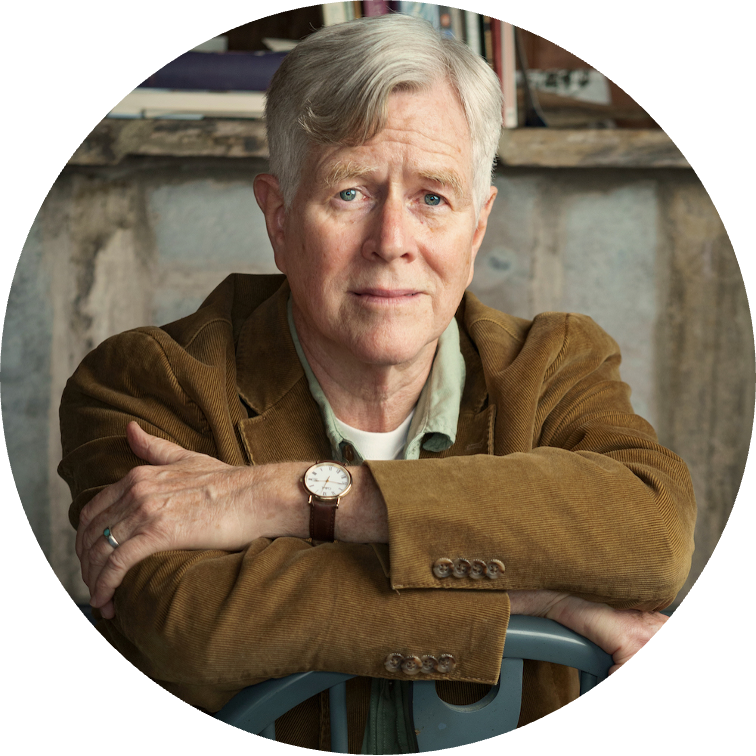 Dr. John Dennis Anderson
CHRISTOPHER ISHERWOOD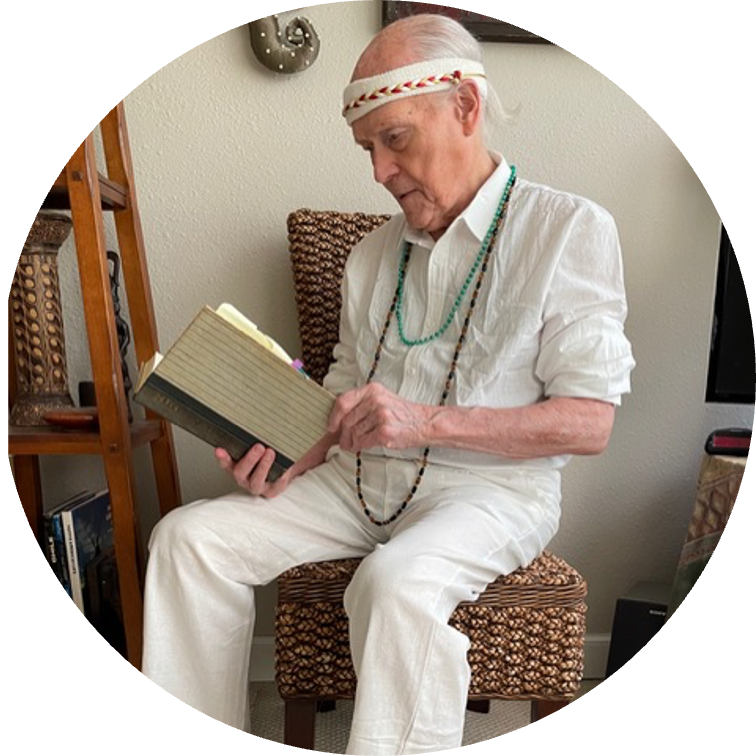 Dr. A. Theodore Kachel
TIMOTHY LEARY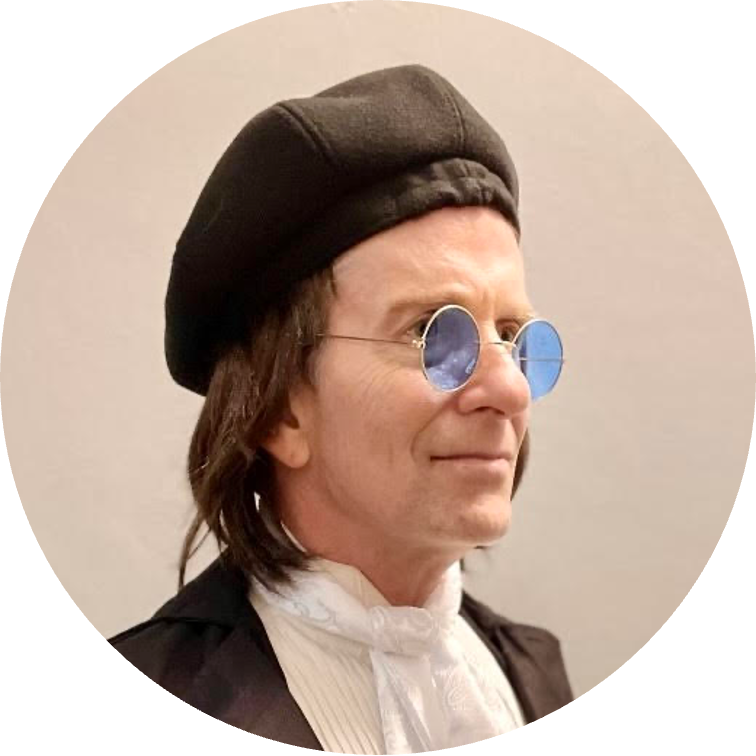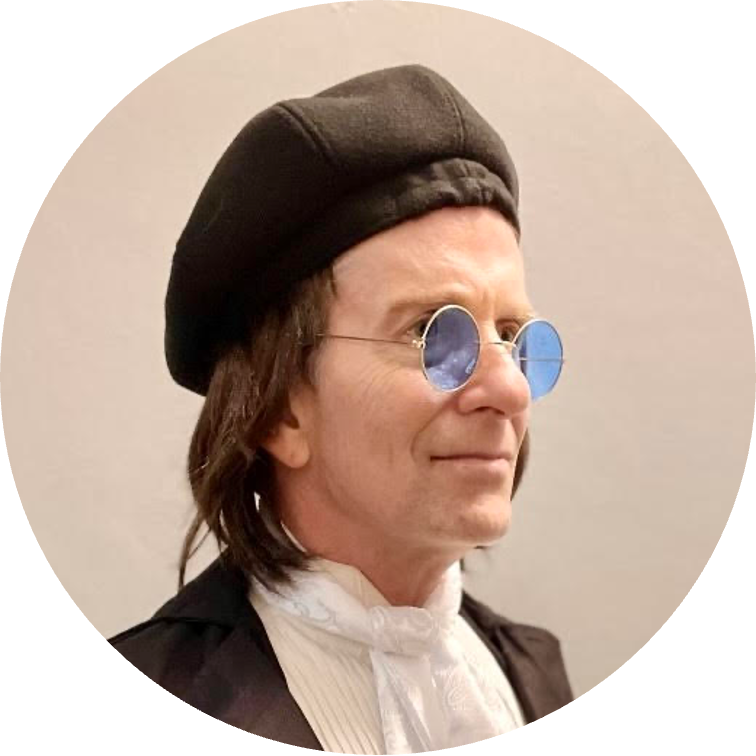 Workshop:
Lennon Meditates
The twelve-week Transcendental Meditation training that the Beatles undertook in 1968, at an ashram in India, was not only one of their most fertile songwriting periods, producing 19 of the 30 songs included on the "White Album," but it was also the last gasp of John Lennon's six-year marriage to Cynthia Powell Lennon.  Sing along with some of John Lennon's best songs written in India and learn their origins.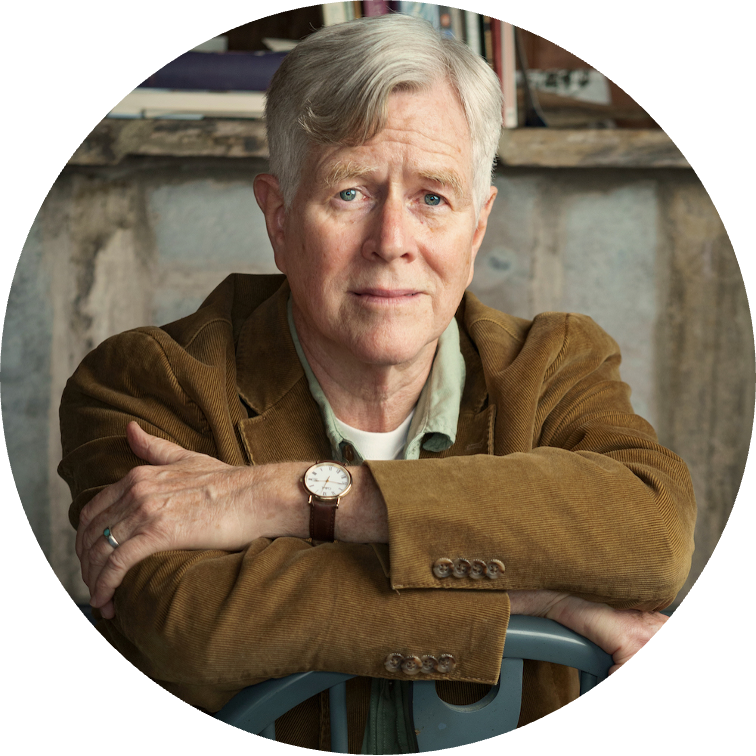 Workshop:
The Path to the Gay Liberation Movement
The Stonewall Riots in June 1969 gave momentum to the early gay liberation movement.  The decade leading to this pivotal event saw the evolution of gay rights activism out of the earlier homophile movement, a less radical political attempt to gain social acceptance for gay and lesbian people.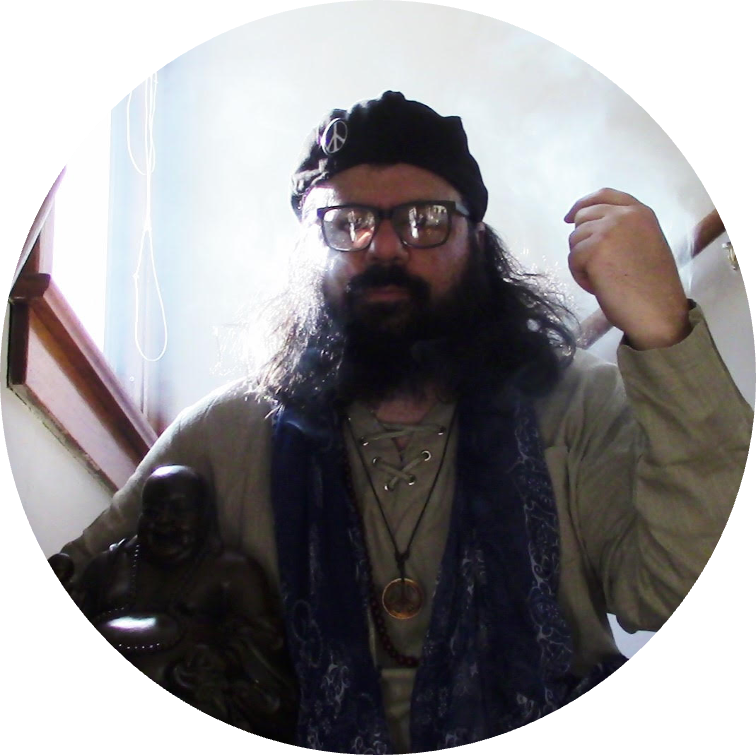 Performance:
Joey Madia as Allen Ginsburg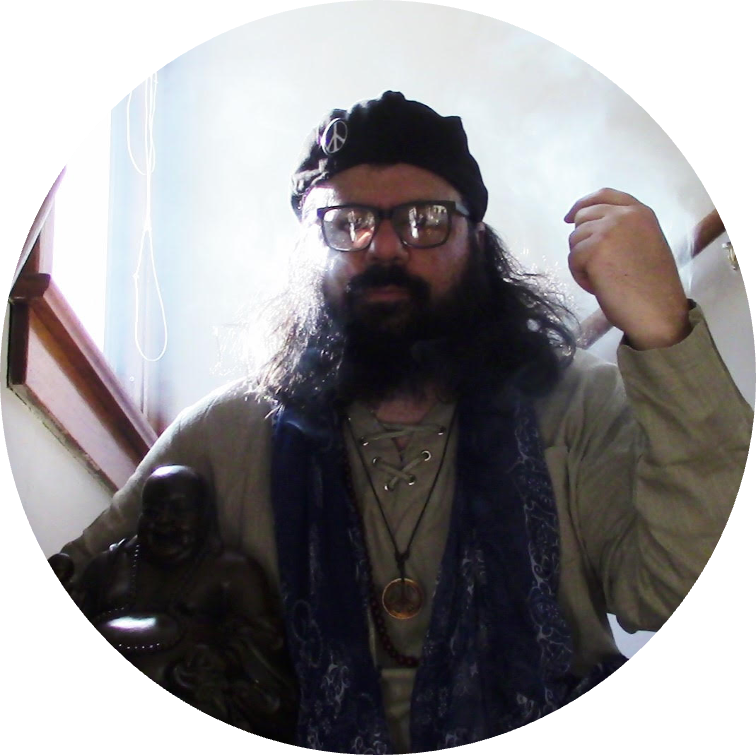 Workshop:
The Times are a Changin': Poetry and Music as Social Commentary
Starting with Ginsberg's heroes, William Carlos Williams and Walt Whitman, and moving to the Beats (Kerouac, Burroughs, etc.) and musicians like John Lennon and Bob Dylan, we explore the role of socially conscious artists. We will consider three of Ginsberg's big works: "Howl," "America," and "Wichita Vortex Sutra."
Workshop:
Make Your Own Kind of Music: The music that influenced Cass Elliot
This workshop will focus on the development of Cass Elliot as a singer including her connection to other groups and their influence on her music and the Mama's and Papa's music.  The workshop will cover her transition she made from folk to rock. and even how Broadway musicals affected her musical career.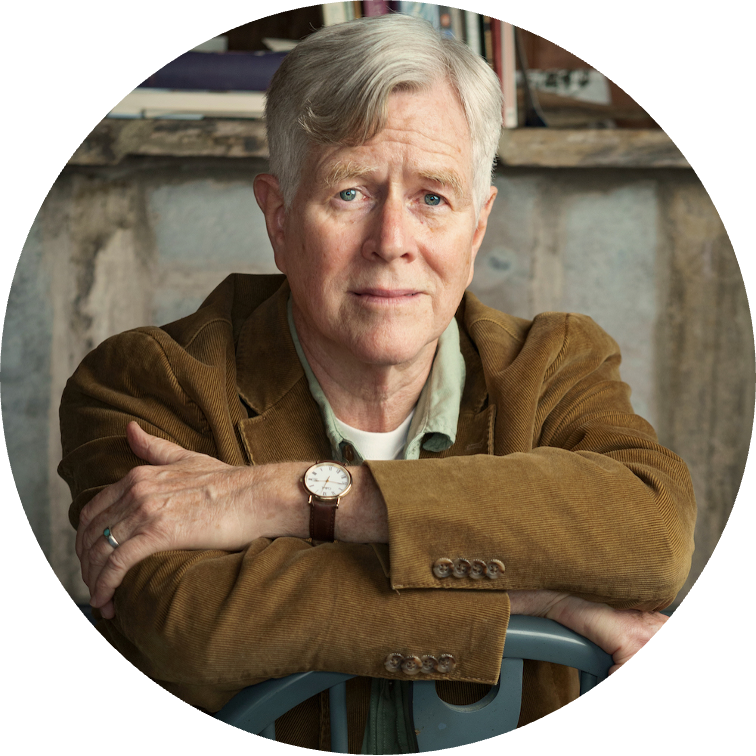 Performance:
Dr. John Dennis Anderson as Christopher Isherwood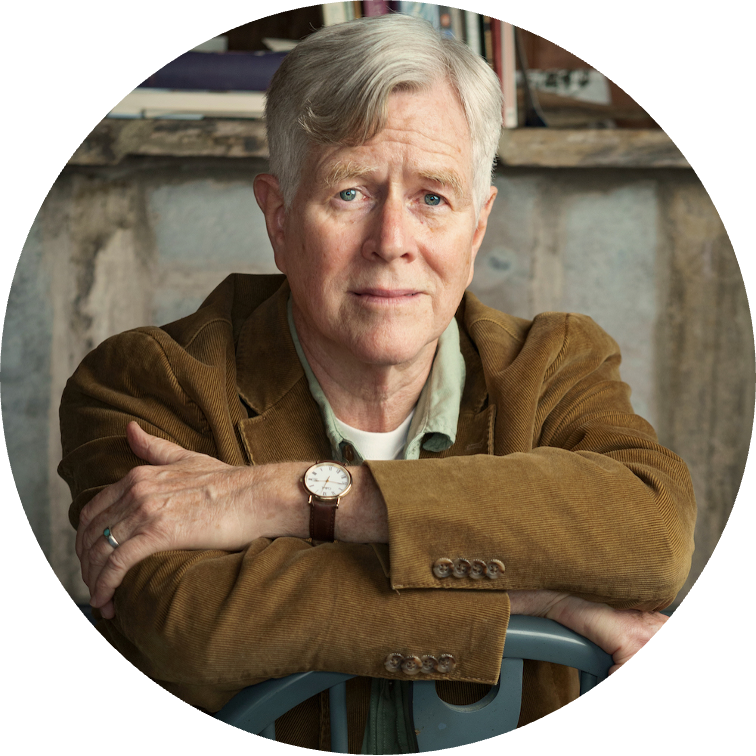 Workshop:
Musical Theatre in the Sixties
The 1966 musical Kander and Ebb musical Cabaret adapted Isherwood's Berlin Stories and changed the face of the American musical theatre. This workshop explores how musicals reflected and adapted to cultural trends in the Sixties.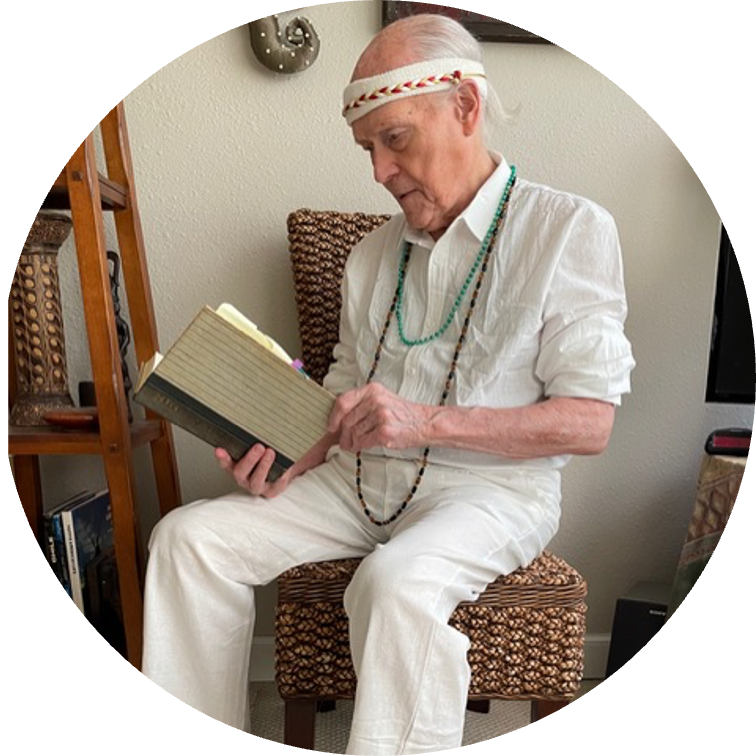 Workshop:
LSD and Religion - mysticism or mirage?
We explore the debate among scholars of religion as well as advocates for the religious usage of psychedelic drugs.  After a look the history of religious drug usage, we will examine three views—from a religious studies scholar, from the present medical research at John Hopkins Medical Center, and from an anthropologist who trained as a shaman.  The debate turns on both the definition of religious experience as well as the phenomenology of psychedelics.
Performance:
Karen Vuranch as Cass Elliot
Workshop:
We Will Rock You
This workshop will cover the growth of rock 'n roll music from its roots in the folk music scene, the influence of California surf sound and the transition from pop music to rock.  In addition, iconic songs will be discussed and the lyrics explored.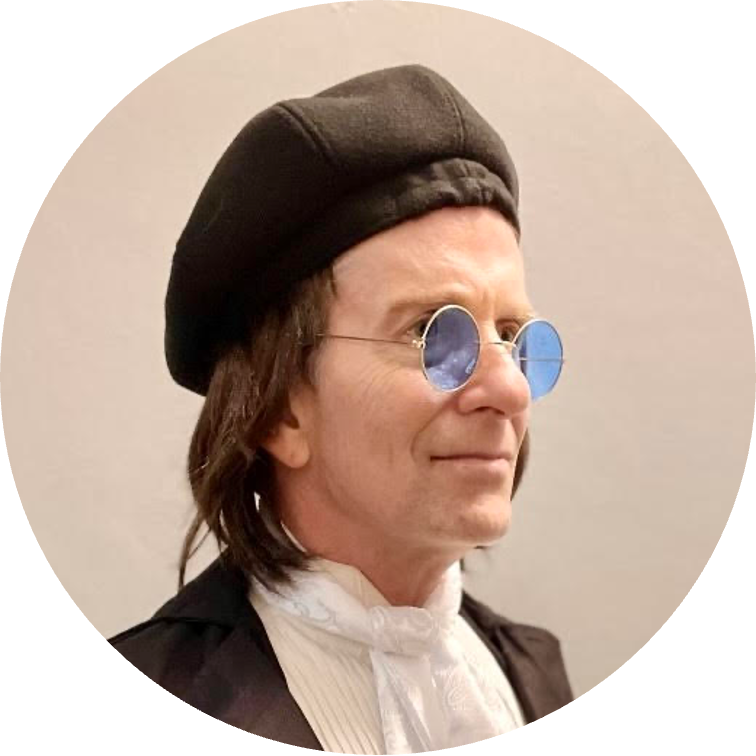 Workshop:
The Lost Weekend
A six-character play reading with all roles, except Lennon, cast locally with volunteers. Based on interviews and biographies, six characters: a Scholar, John Lennon, Yoko Ono, May Pang, Elliot Mintz, and Bob Gruen, collectively tell their stories of Lennon's eighteen-month "lost weekend," when Yoko insisted on a trial separation and sent John to L.A. with May Pang, a mistress of Yoko's choosing.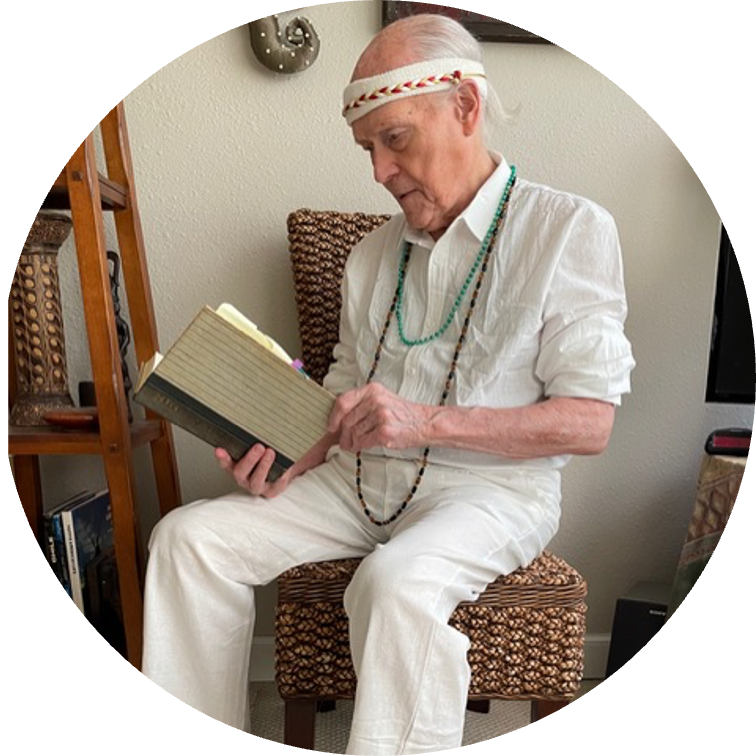 Performance:
Dr. A. Theodore Kachel as Timothy Leary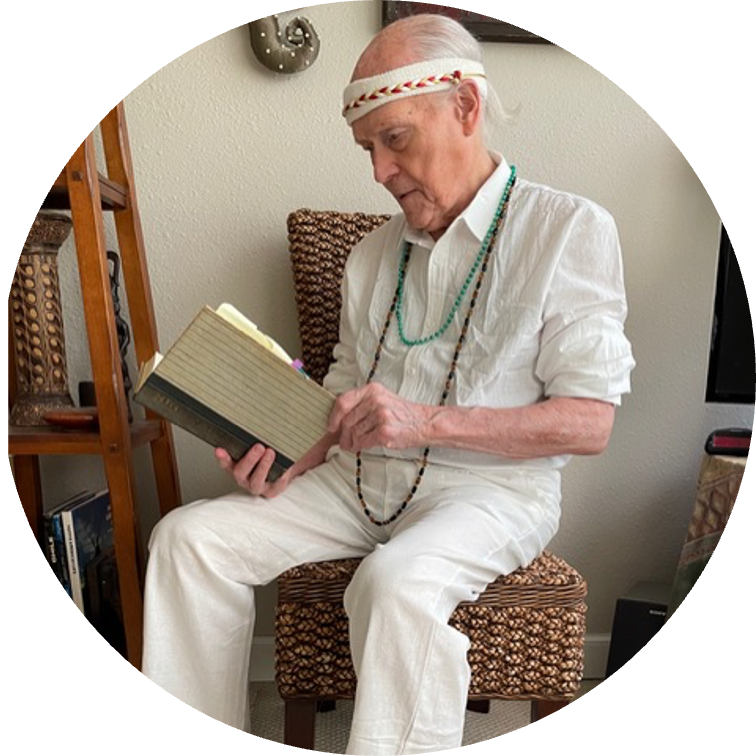 Workshop:
Leary and his Ladies - from a suicide to provisional stability?
Leary married five times before he died in 1996.  His first wife committed suicide after birthing his two children, Susan, and Jack. Later Susan, while jailed, dies by suicide, too.  His second through fifth wives did survive the marriages, but all ended in divorce.  Looking at writings we have from these women about their relationships, we ask how each portrayed Leary.  We discuss what these accounts imply about Leary with women over the course of his long life.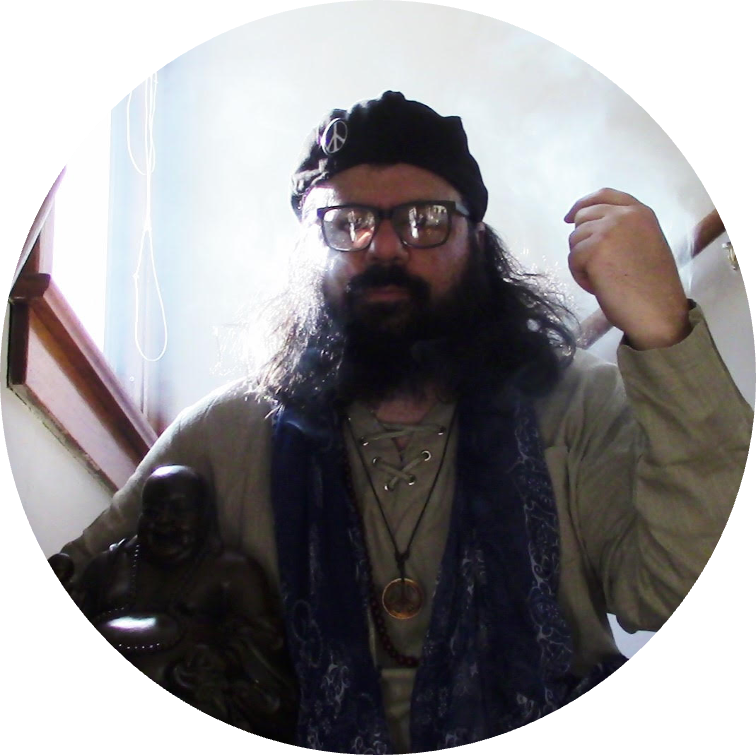 Workshop:
The 60's Counterculture and MKUltra
Hoover's spy network, the infiltration of Haight-Ashbury and civil rights organizations, Nixon's Paranoia, drug experimentation on prisoners and the mentally ill, CIA drug trafficking and experimentation, and harassment of artists like John Lennon and Allen Ginsberg will be discussed, along with responses from the artists and activists of the time.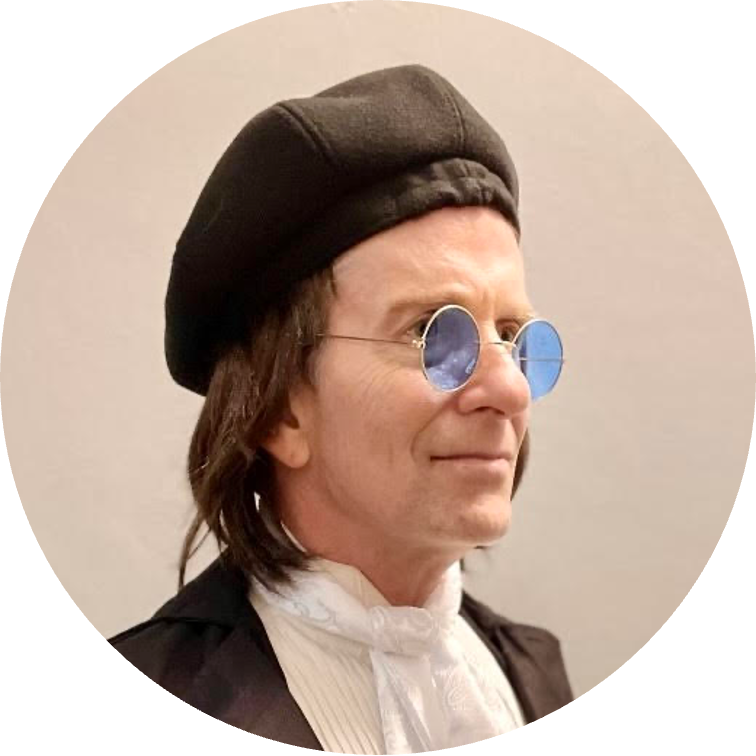 Performance:
Randy Noojin as John Lennon