2023: AMERICAN AVIATION: BARNSTORMING TO MACH 1
The 2023 theme, American Aviation: Barnstorming to Mach 1, celebrates individuals whose determination and expertise shaped the American quest to use air space for recreation, business, and military accomplishments. These pioneers pushed the limits of speed and height as well those of societal, racial, and gender norms.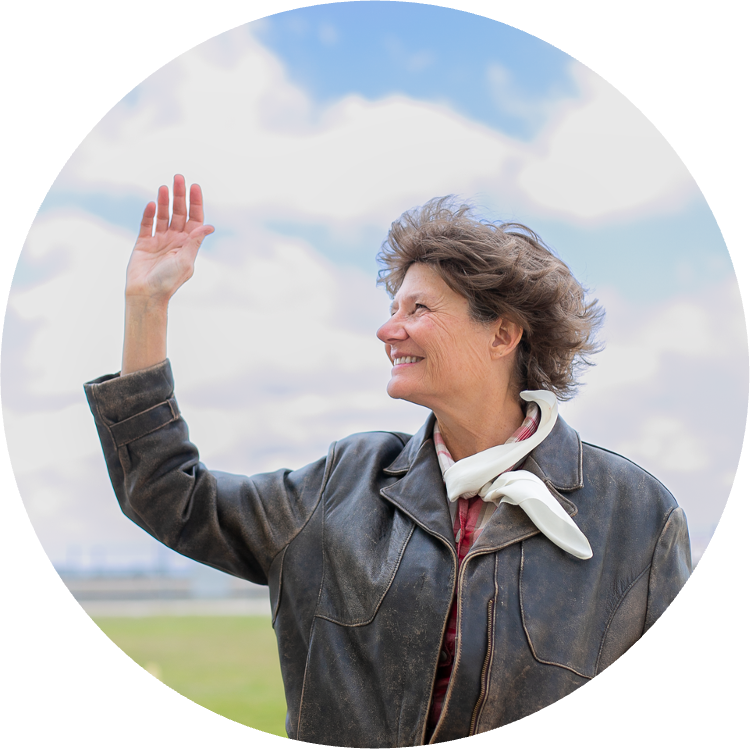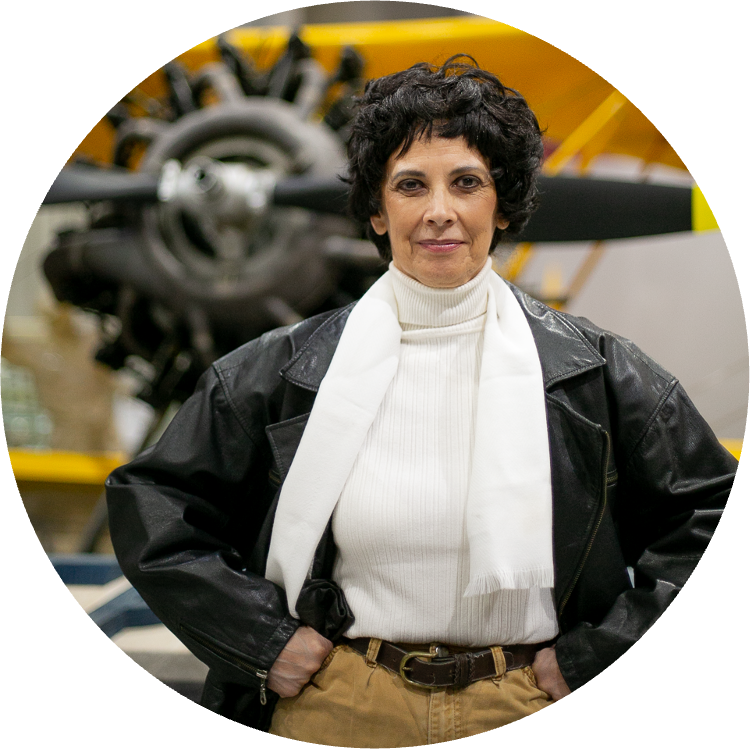 Dr. Selene Phillips
EULA "PEARL" CARTER SCOTT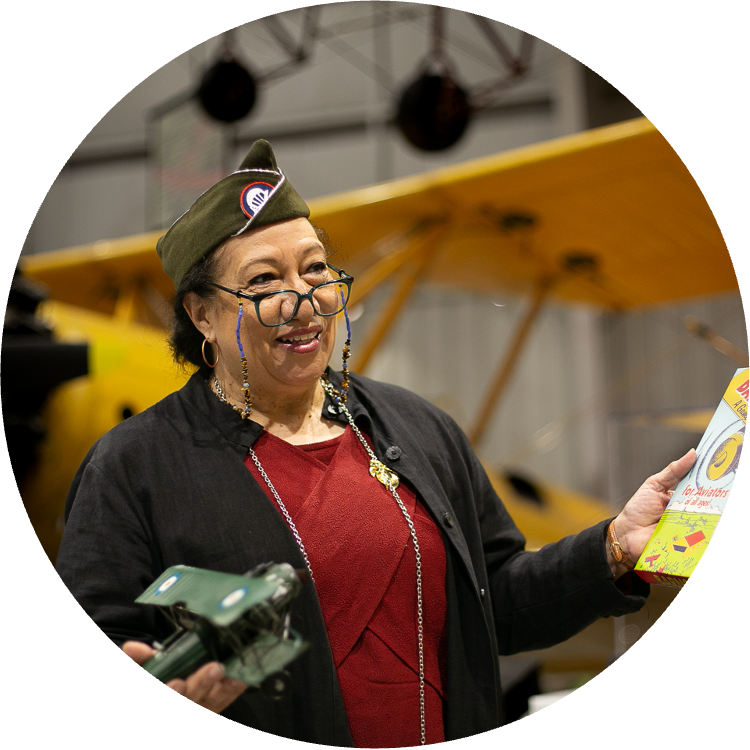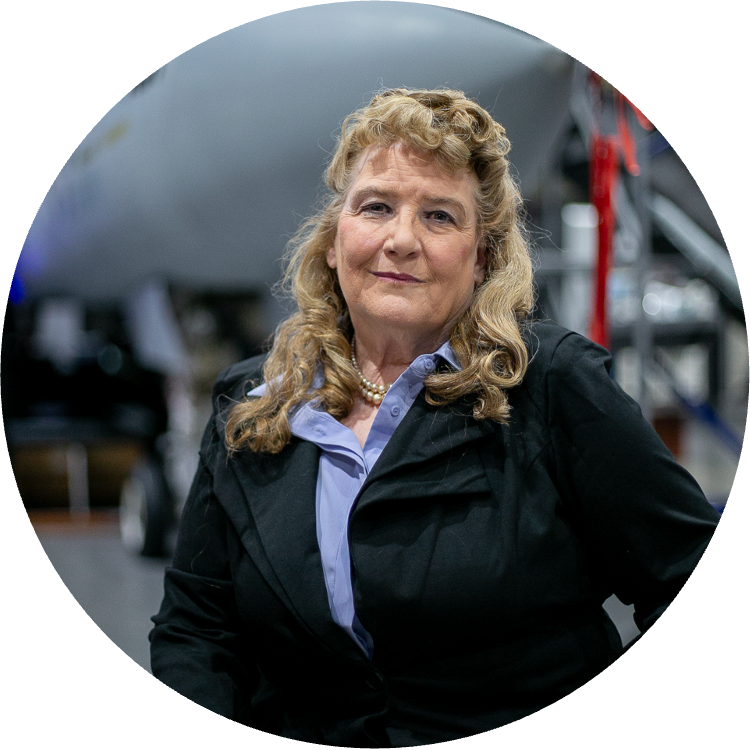 Karen Vuranch
JACKIE COCHRAN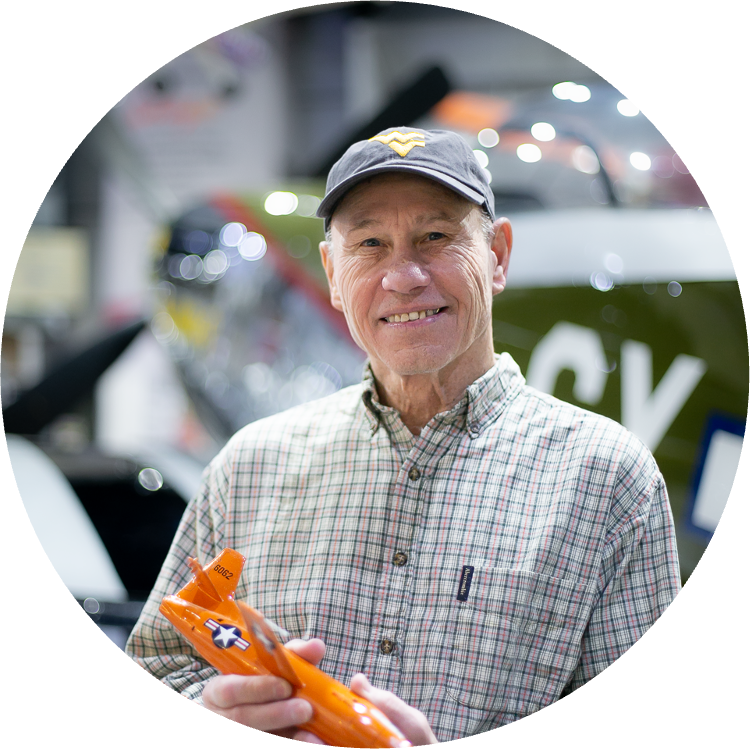 Dr. Doug A. Mishler
CHUCK YEAGER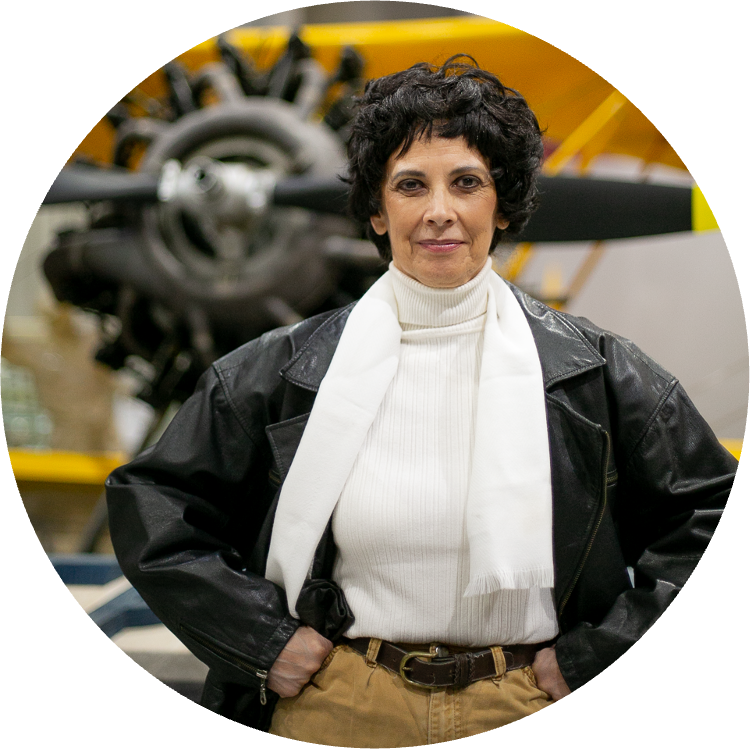 Workshop:
Practicality Meets High Fashion - Women Aviation Uniforms
This workshop will take a look at the WASPs stylish journey from A-2 leather aviator jackets, Fifinella's wings, horns, goggles, tight yellow slacks, and red high-top boots, to the trainee's Khaki slacks called General's Pants, white blouses and overseas caps, and single-breasted Air Force Blues.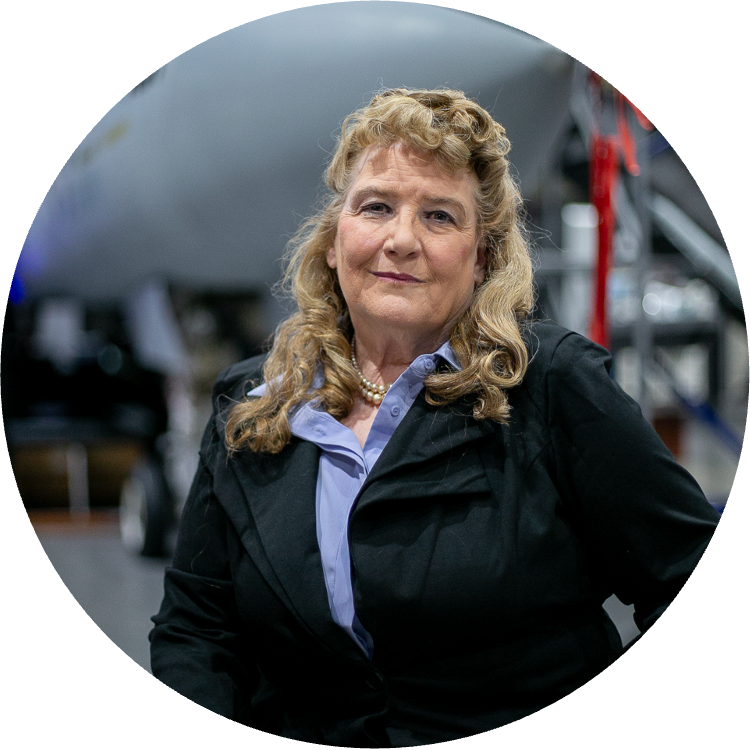 In World War II, aviation was a new and growing field. Air power would prove to be an important weapon of modern warfare and every pilot in the Army Air Forces and the Navy was needed in Europe and the Far East. The WASP, Women Air Service Pilots, was formed to for women pilots to serve in non-combat positions. Over 1,000 women ferried planes to war zones, tested aircraft, towed targets for practice and completed a number of other tasks. This workshop will look at the WASP organization and the brave women who served.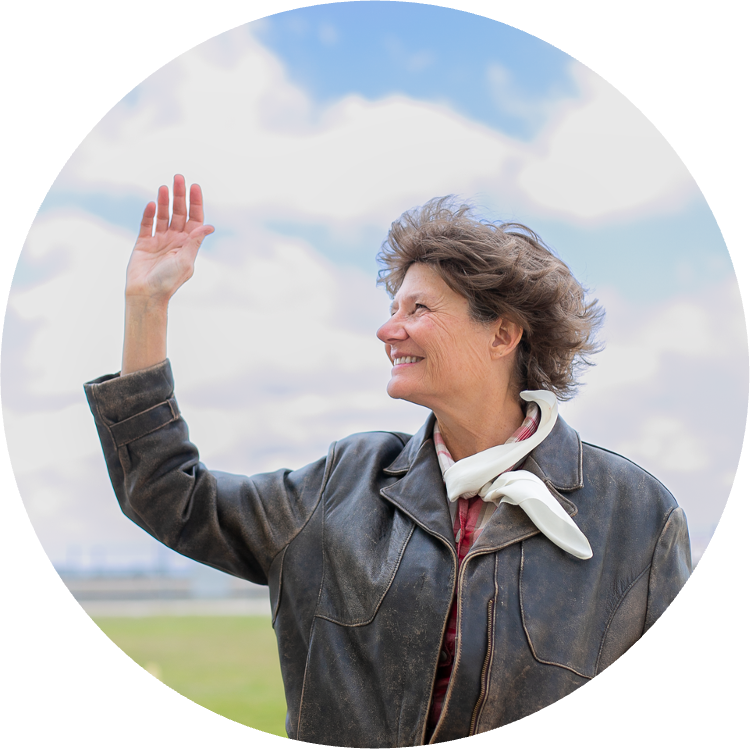 Performance:
Elsa Wolff as Amelia Earhart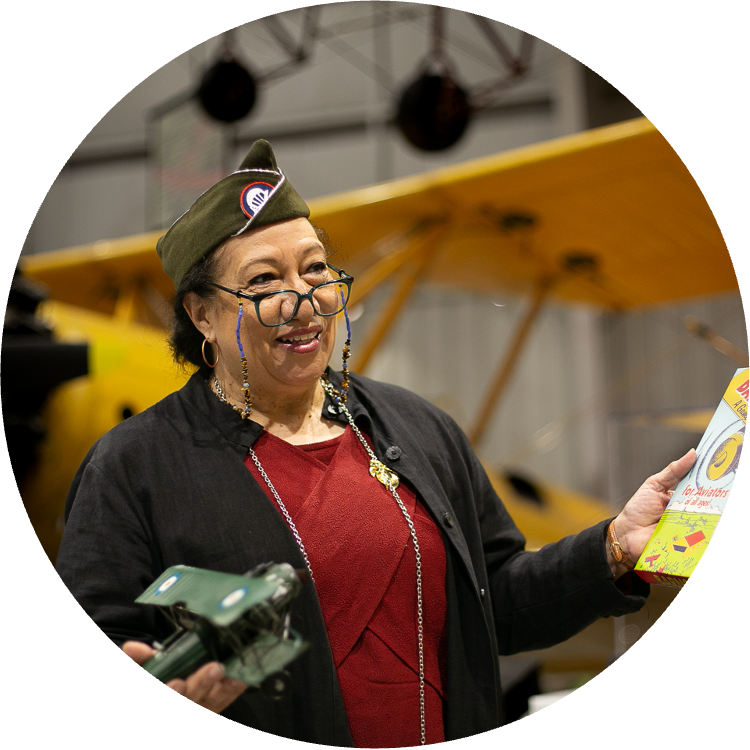 Workshop:
The Tuskegee Airmen Legacy: Black Wings in Blue Skies
Stories behind the black pilots trained in the Civilian Training Programs. These men changed America's policies toward African Americans and shattered long held assumptions about their abilities in advanced science and military operations.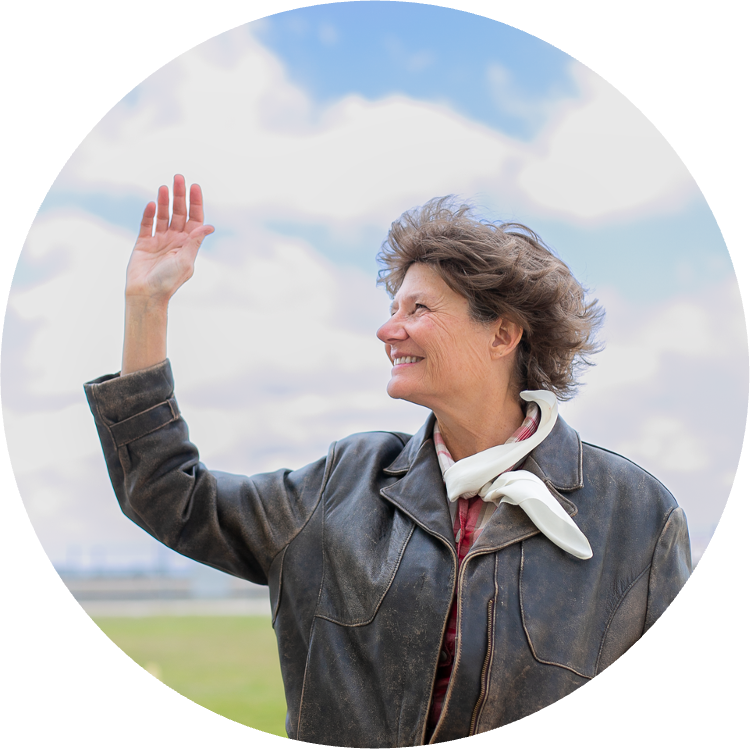 Workshop:
AMELIA EARHART: The Final Flight into Mystery
"What happened to Amelia?" Eight decades later and we still want to know. Theories are many, from the plausible to the outrageous. Learn about Amelia's last flight and the theories behind her disappearance including the newest developments in the ongoing search.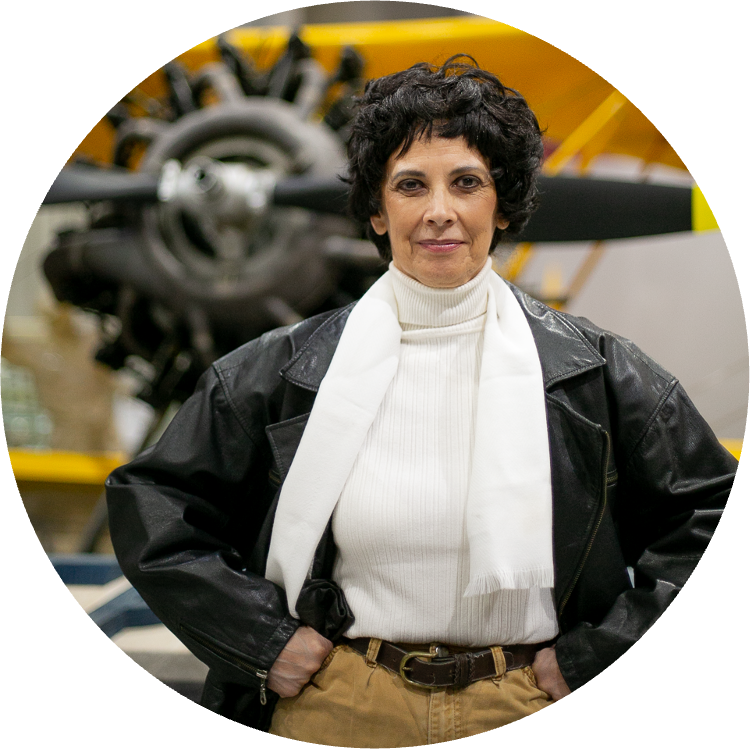 Performance:
Selene Phillips as Eula "Pearl" Carter Scott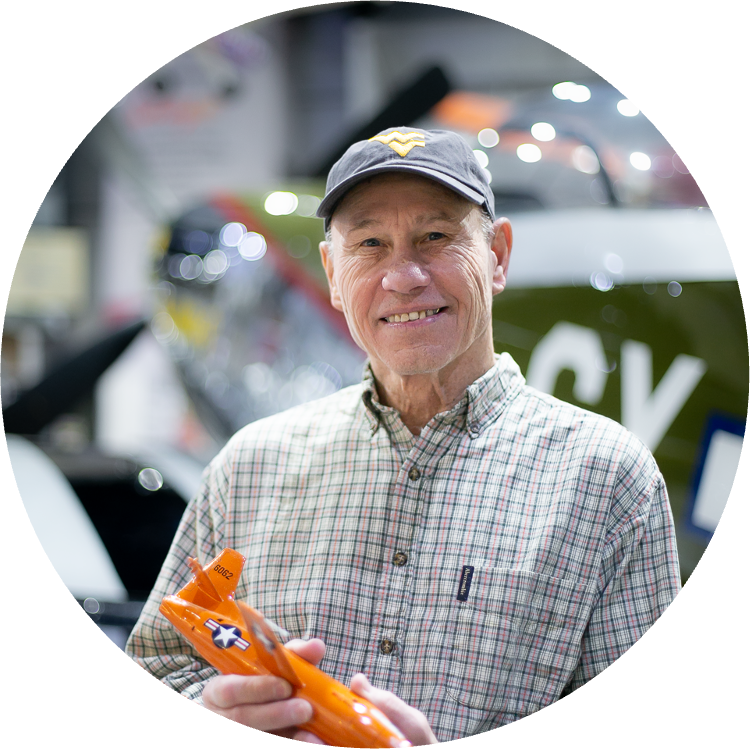 Workshop:
Chuck Yeager, "The Beast" and Beyond
This multi-media workshop will be an in-depth focus on Yeager's test pilot years with all its ups and downs – from the start in Ohio flying the first Jets in 1945, on through the X-1 and X-1A days to his F-104 crash in 1963.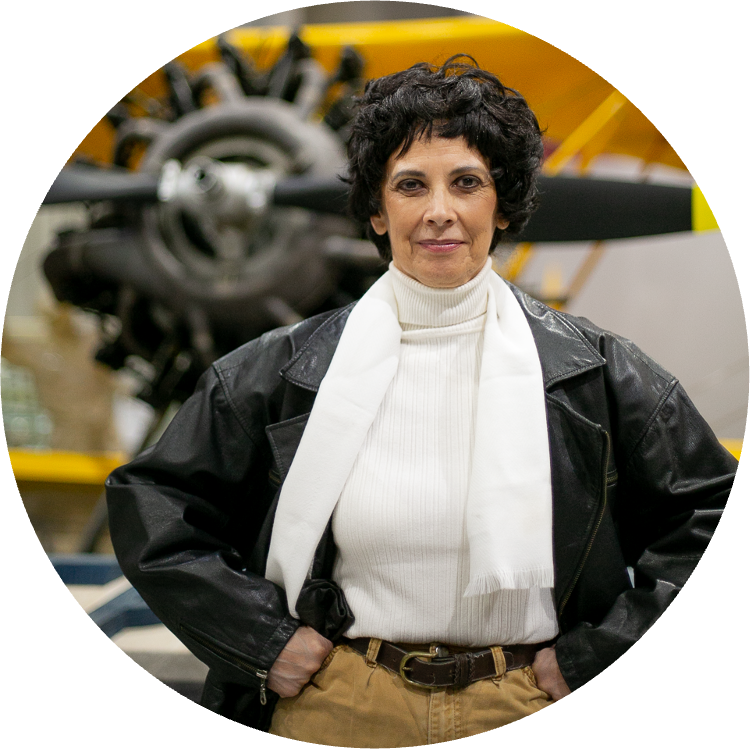 Workshop:
Miles and Miles of Clear Oklahoma Skies
Set in rural 1920s Oklahoma, the 2009 movie Pearl explores the life of the youngest pilot in American History. The workshop will discuss this special movie, filmed in Oklahoma and created by Chickasaw Nation Productions, and the girl who became a commercial pilot and local barnstorming celebrity before reaching adulthood thanks to her father and a special relationship with Wiley Post.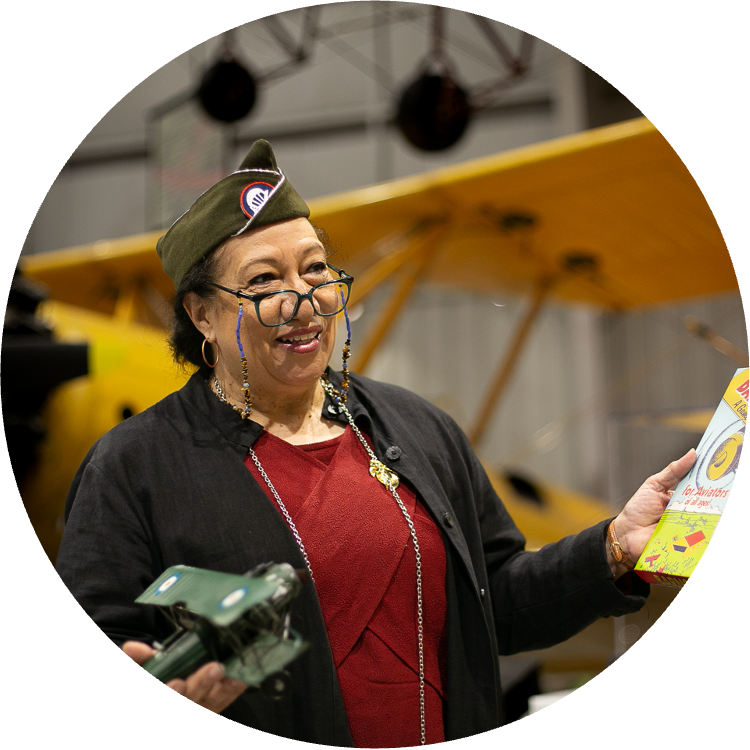 Performance:
Ilene Evans as Rose Cousins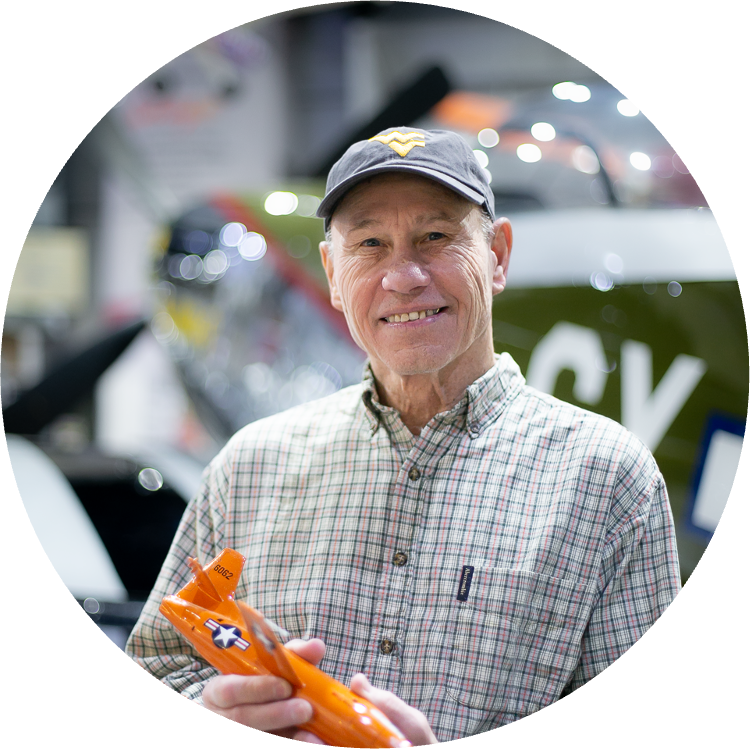 Workshop:
The Cold War and the Race for Space
A brief overview of what led to this intriguing part of the cold war competition and the characters and issues that were involved.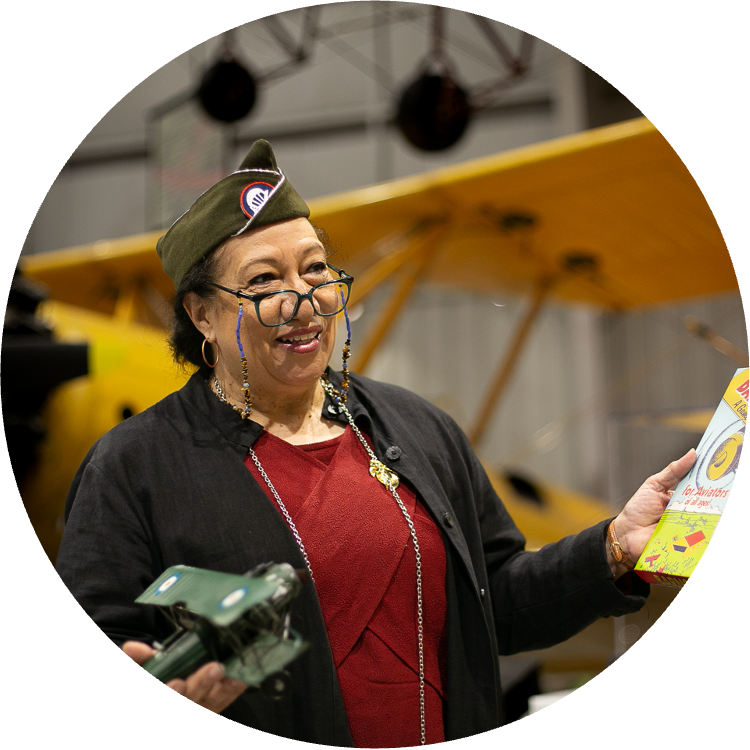 Workshop:
The Mystery and Adventure of Flight
This workshop includes both literature and cinema – from Captain Midnight (the old-time radio show) to the Great Flying Ace (Snoopy) with excepts of film and aerial photography, poems, songs, and the wonder of flight.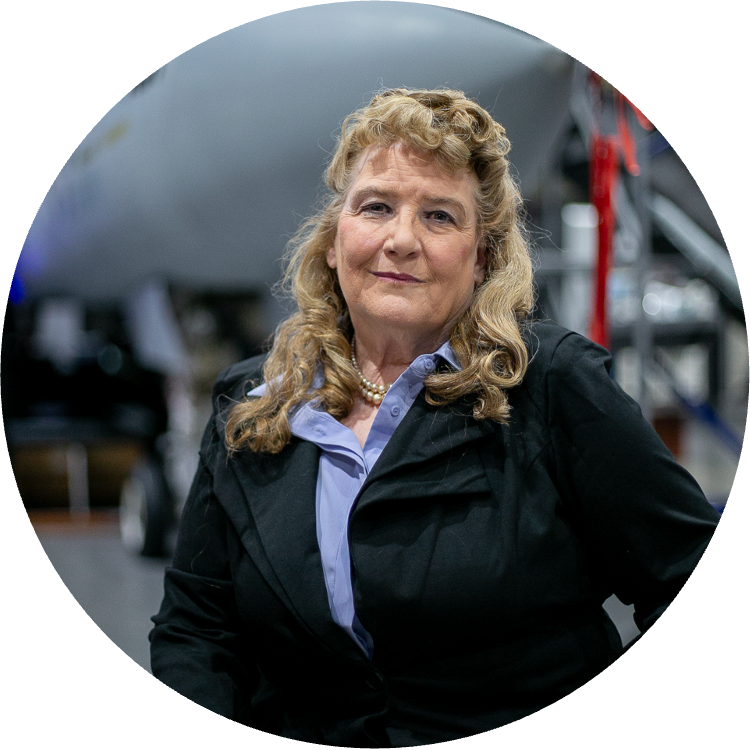 Performance:
Karen Vuranch as Jackie Cochran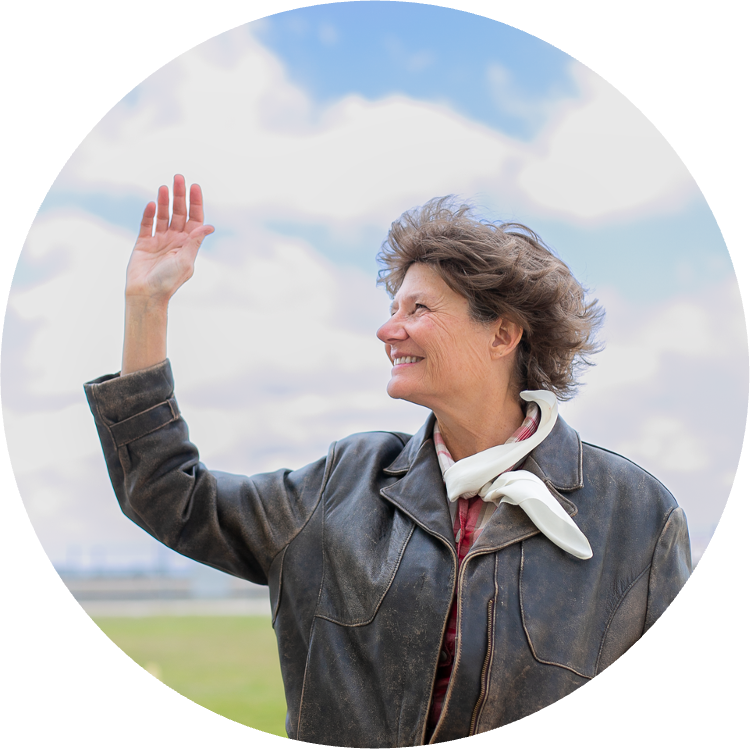 Workshop:
WOMEN AVIATORS OF WWII: A Brief and Personal look at women pilots from Europe during the 2nd World War
Hear dramatic first-person narratives from one of the infamous "Nachthexen" (Night Witches) of Russia; one of the ATA Ferry Pilots from England and Hanna Reitsch, German aviator and test pilot during WWII.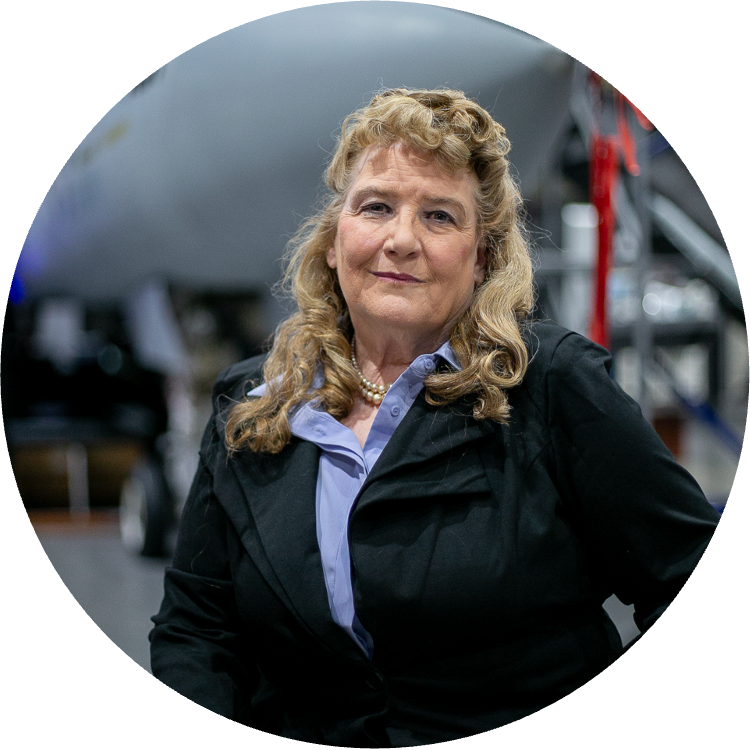 Since the 1950's, America has been sending astronauts to space. As nation, we watched space orbits and moon landings with fascination. Although the early astronauts were men, over the years many women have been a part of the space program. They served as engineers, technicians and specialists in many fields. But in 1983, Sally Ride became the first woman astronaut. Since then, many women have been on space missions. This workshop will explore the contributions of women to NASA.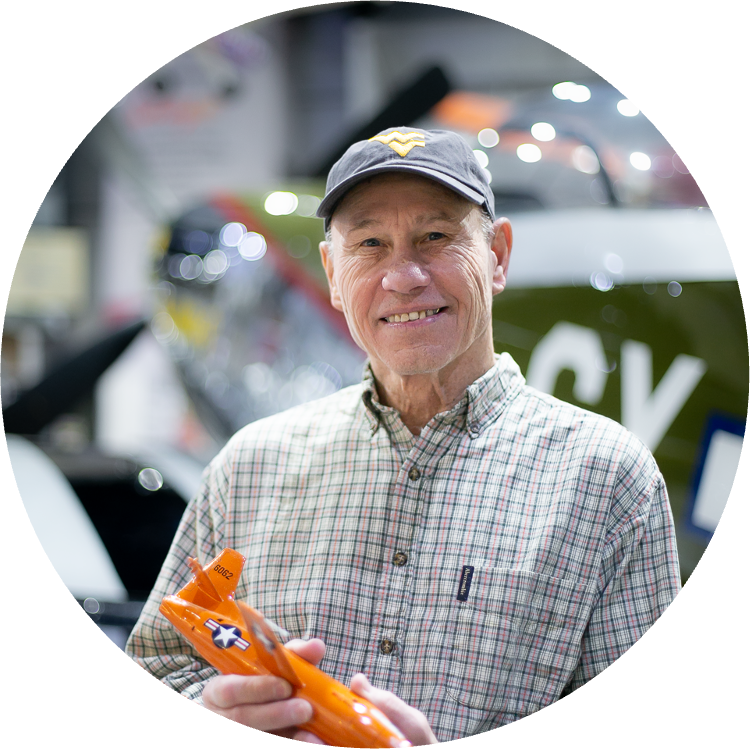 Performance:
Dr. Doug Mishler as Chuck Yeager